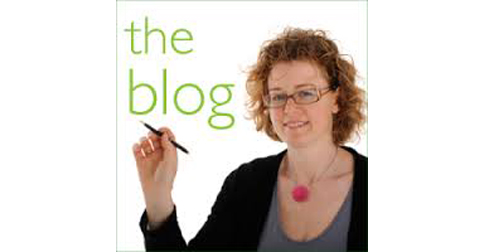 HOW TO MANAGE CREDIT CARDS AND IMPROVE CREDIT
A credit card can be an excellent tool for managing your money. However if you don't use it properly you can get into trouble.
One of the best ways to improve our credit and then to keep a good credit record is to show that you're responsible. Paying your credit card bill on time is the best way to maintain good credit and also credit repair.
---
If you pay the full balance off each month then you will not pay any interest on your purchases.  If you don't pay it off in full then you will have interest added to your account.  If you continue to pay off less than the total balance then you will end up paying interest on your interest charges!
Make sure you always check your card statement each month. Check that all the expenses on the account are genuine. This also helps you stay up to date with your balance.
To ensure your payment is made on time, set up a direct debit or auto transfer. Set it for a fixed amount or for the minimum payment. This will avoid getting late or missed payments on your credit record.  If you have extra cash during the month you can always make a further payment  to clear your balance more quickly.
If you're worried about running up a large credit card bill that you won't be able to pay off at the end of each month, why not try paying something off the balance several times each month? Link the credit card to your bank account. You can pay it off every week or perhaps every 2 weeks to avoid the shock bill at the end of the month.
When you choose which credit card to sign up for there are things you need to consider. If you pay your balance off every month then a grace period will be helpful. However if you don't clear your balance each month you should go for the low interest rates.
Avoid using cash advances or credit card checks (also known as courtesy checks).  The credit card company will try to promote these to you but their interest rates for cash advances and checks are sky high.
Use your credit card for travel. The  credit card company  offers travel protection to cover theft and is a lot safer to carry around than cash.
USEFUL INFORMATION
If you  have been with a credit card company for a long time, try requesting a lower interest rate. The company will want to keep your business and is likely to offer you something to stay with them.
You may get a letter saying that your credit limit has been raised. The letter will say it is because you are a valued customer. It is advisable to phone them and say you don't want the increased credit limit.
It can damage your credit rating if you have too much credit available. Your debt to income ratio should be below 15% or you run the risk of being turned down for credit in the future.